For all surfers as individual participants. Bodyboard division.
Next Event: ... (to be determined)
Last Event: September 29 to October 2, 2022, La Cicer, Canary Islands, Spain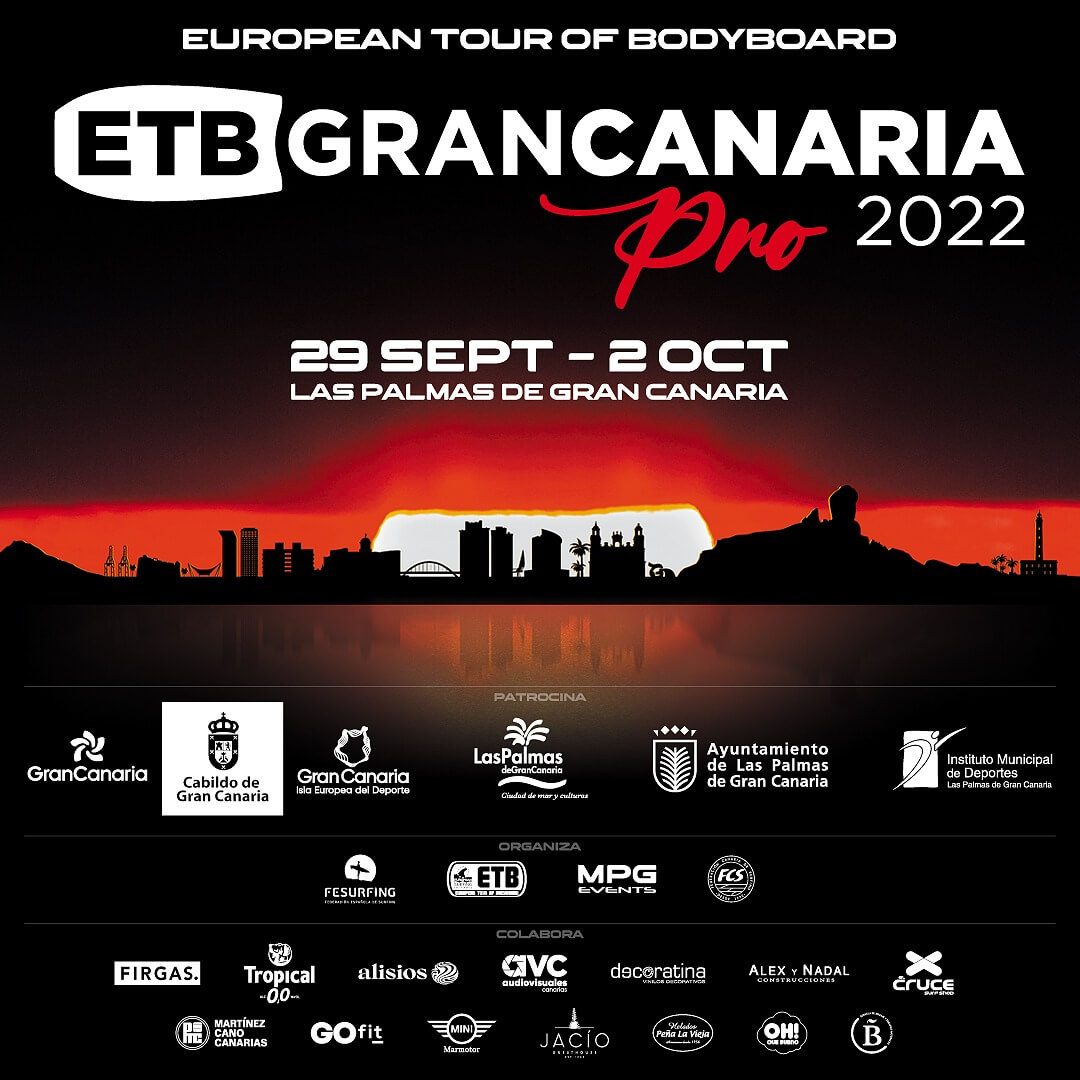 Judge's CV should be sent to apply for a judging spot.
The date for determining the age categories is January 1st in the year of the competition.
For more information regarding our events please consult our rulebook:

ETB Gran Canaria Pro 2022